Christi wrote:
Ps: I stumbled upon a site with Korean schoolbooks on it that can be read on the site itself. I thought I had it bookmarked but can't find it anywhere. Now I wonder if perhaps someone here has shared it or know it and would like to share the link here. It's an legal site, by the publisher of the schoolbooks, they have books from primary school all the way to high school.
Have been and still am quite busy with uni so haven't studied Korean since my last update.
I found the site I was looking for though.
http://jihak.co.kr/
if you click on 교과서 you can select whether you want to browse books from primary or secondary school and then select different school subjects to read books on.
On a different note, I have decided to change my study routine. Instead of finishing all those stories that were in my signature I think it makes more sense to finish Yonsei Reading and Essential Korean reader in order to prepare for Topik. I will try to read Dana in Korea on the side. Secondly, I think I will not start on Active Korean 4 after finishing book 3 this week. Book 4 is supposed to be for high intermediate students, even though I think the content of the book doesn't seem to be very difficult.
Tbh, I think at my pace it doesn't seem realistic to aim for Topik 3 this November. If I read one chapter a week I will only just have started book 3. And I'd also need to make time for writing and listening skills
Perhaps I just shouldn't try to add every new word I encounter into Memrise. That would save a lot of time. But then I wonder if I'll be able to actually remember everything. Haven't figured this out yet. Will just see how things go.
Additionally, I want to share a few books that I want to buy someday in the far future. They way too difficult at the moment, but it's nice to hope. Found on Heyeonni and some other sites. Has anyone read any of these books, in Korean or other languages? What did you think?
The 100-Year-Old Man Who Climbed Out the Window and Disappeared
Paulo Coelho's Tweetbook
My Grandmother Asked Me to Tell You She's Sorry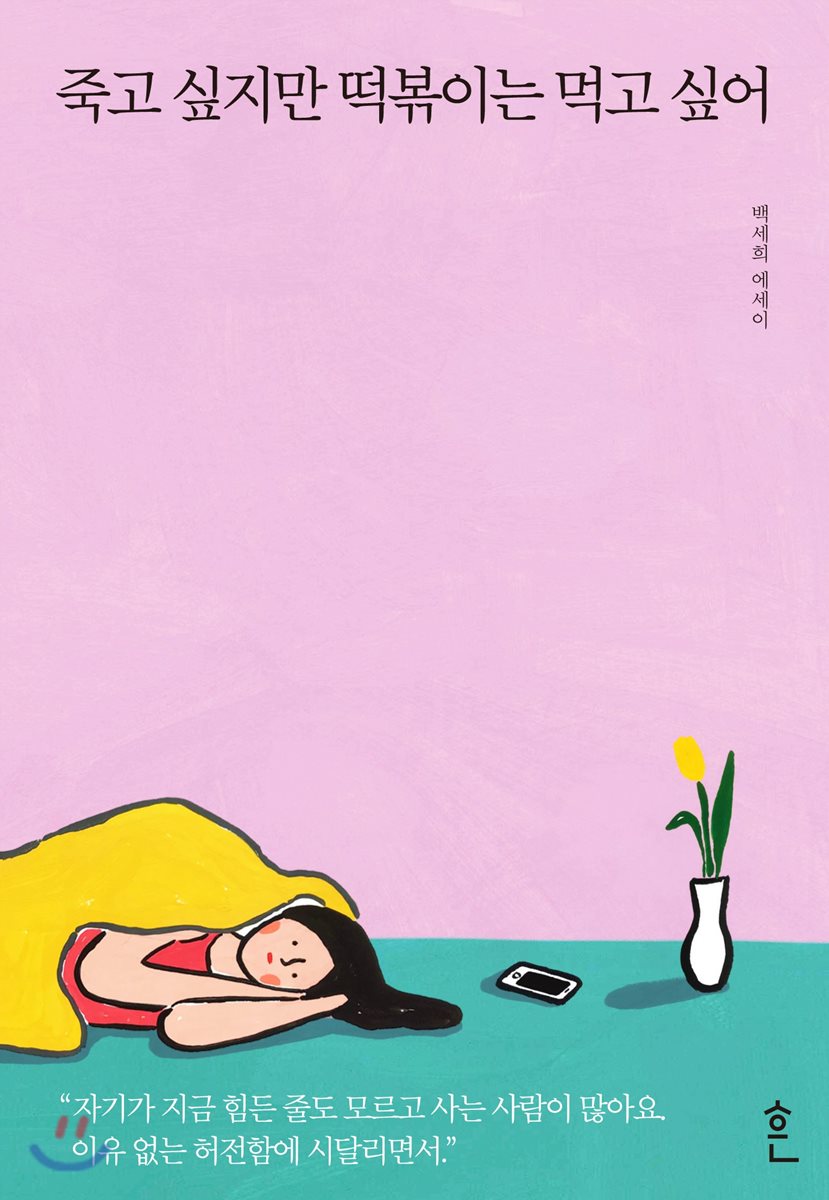 I want to die but I want to eat tteokbokki
And some poems
A Woman's Heart - Beautiful classics from Korea's women poets