April 15, 2022: I started reading Русский Семантический Словарь, том II, 2002. This is a thematic monolingual russian dictionary of concrete nouns of objects or things made/created by man (the concrete nouns of natural things are dealt in the tome I, abstract nouns in tome III, and verbs in tome IV). The word entries are nested in word groups bearing a common semantic concept. The alphabetic order is only followed within each word group. Each word entry is provided with a definition, besides that some entries have collocations. The tome's core (the word groups and its entries) has 597 pages. Since yesterday I've been reading it at a leisurely pace of 3 pages by day. Today I reached page 83.
April 23, 2022: I finished reading and listening the historical novel "Спартак". Entertaining book about struggling for freedom, war, battles, bloodshead, love, hate, betrayal, honour, cunning and deceit. Language-wise very few unknown words. I've looked up only the ones which kept popping up, like for instance the adjective ненаглядный (= beloved).
April 24, 2022: I started reading the 1928 novel "Государство Солнца", 292 pages, by russian writer Николай Смирнов (1890-1933).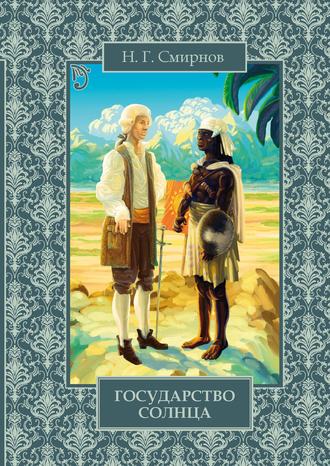 Books read: 30
Pages read: 9,296